video
Exterior Washing Services in Northeast Ohio
Vinyl Siding Cleaning Kent OH
From siding to sidewalks and everything in between, Northcoast Wash Pros cleans it all!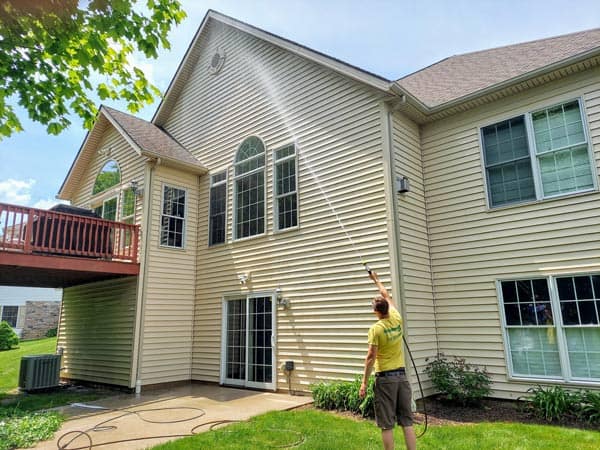 Over time, your vinyl siding can become dirty, stained, and discolored, lowering your home's curb appeal. However, that's the least of your problems. This buildup is also an excellent breeding ground for fungi, algae, and mold. These microorganisms can cause damage to your home's vinyl siding and even cause adverse health risks.
That's where soft washing comes in. Soft washing is a gentle, low-pressure cleaning method that can effectively remove dirt, mold, mildew, and other organic contaminants from your vinyl siding.
We recommended you wash your outdoor surfaces at least once a year. For instance, by regularly washing your vinyl siding, you're not only making sure it looks its best all year round, but you're also prolonging its lifespan. Ask about our annual cleaning plan.
We provide a wide selection of cleaning services - from concrete cleaning to roof washing.
Northcoast Wash Pros -
A Pressure Washing Company You Can Trust
Vinyl Siding Cleaning | Concrete Cleaning | Roof Cleaning
We take great pride in our training, experience, and the reliability we bring to our clients. Each cleaning project is different. That's why we'll work with you to figure out the best solution for your cleaning needs.
Our technicians will give you a full rundown of what we're planning to do. If you have any questions about our cleaning process, feel free to ask. Our technicians love educating our clients on exactly what we are doing and why.
To us, trust is the basis for every good relationship. This is why we'll keep you informed every step of the way, so you can rest assured there won't be any hidden fees.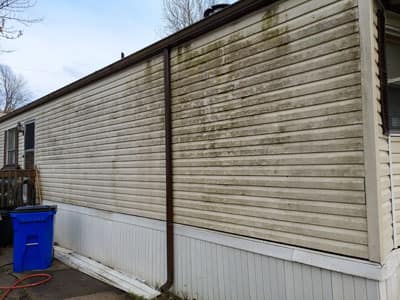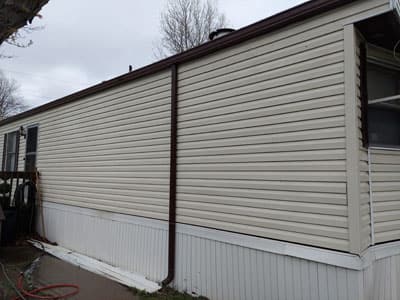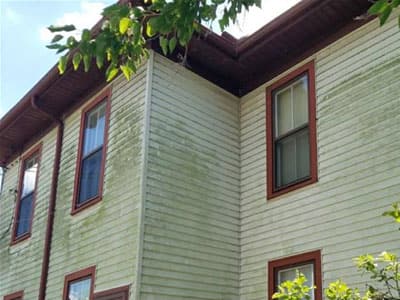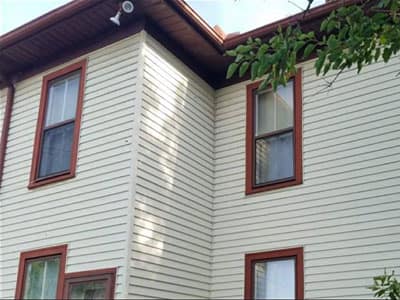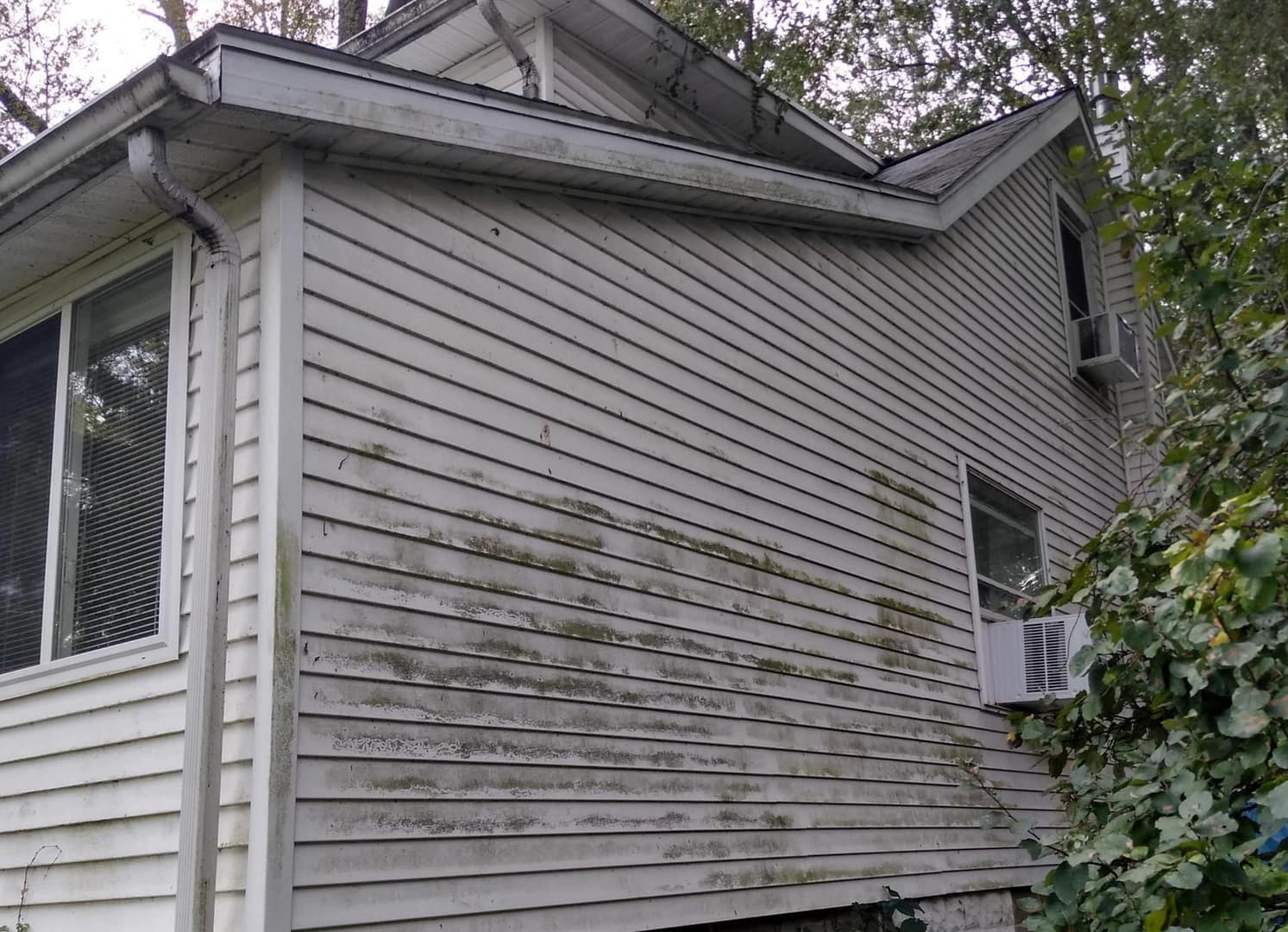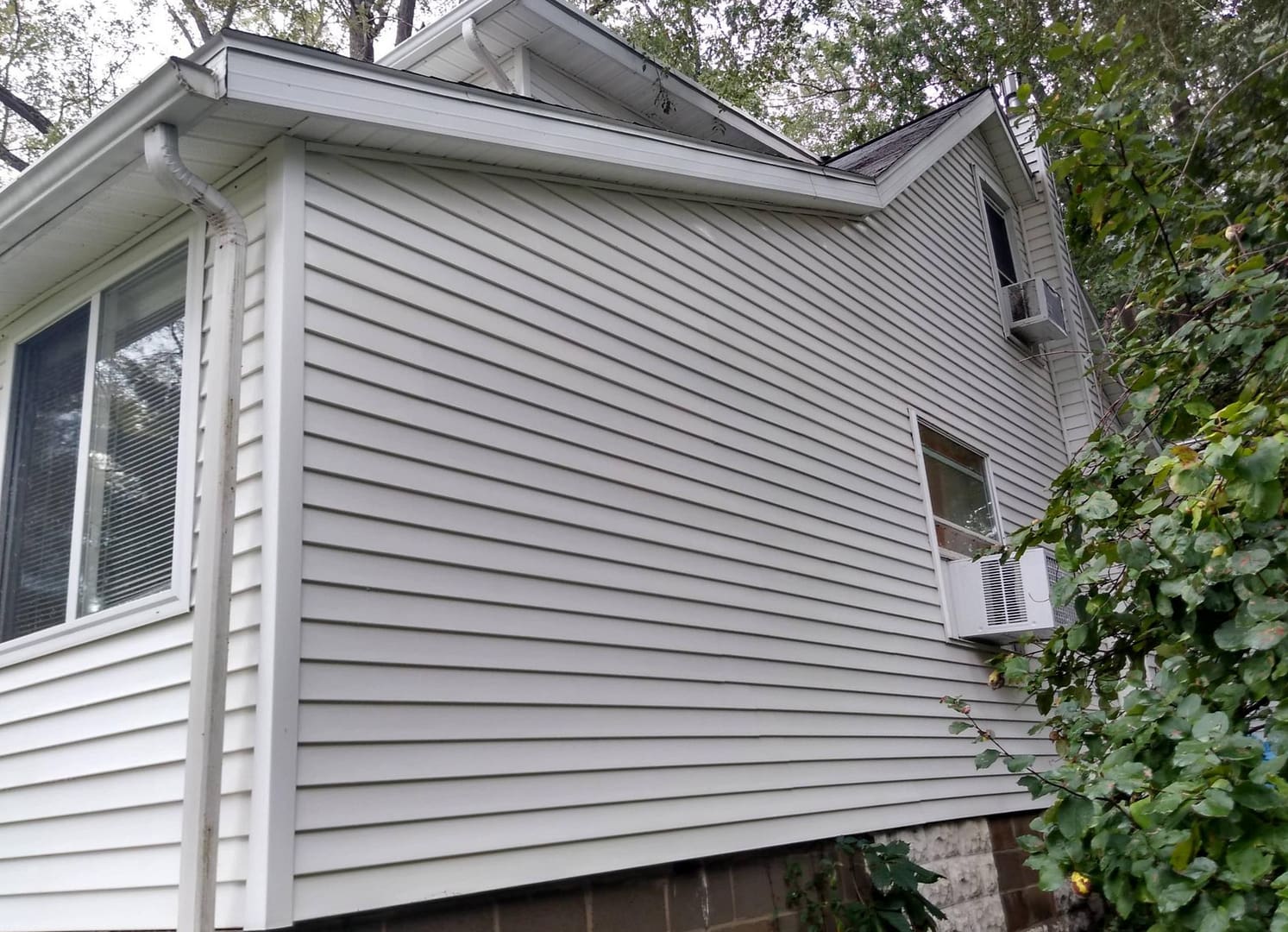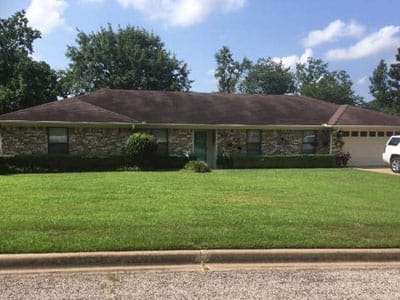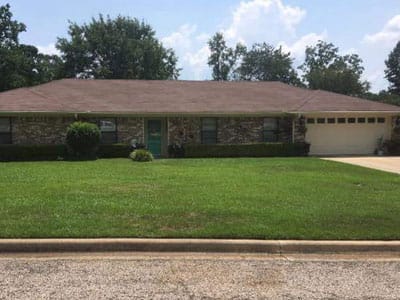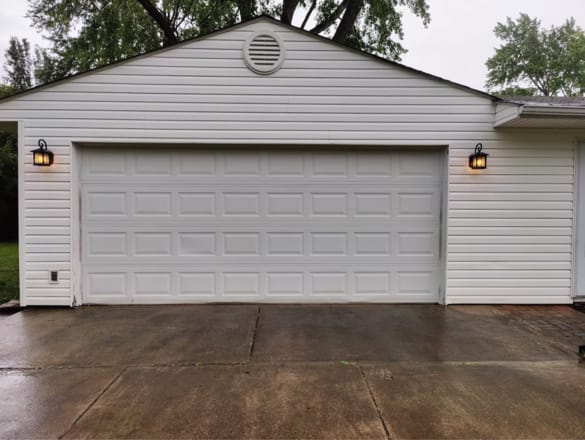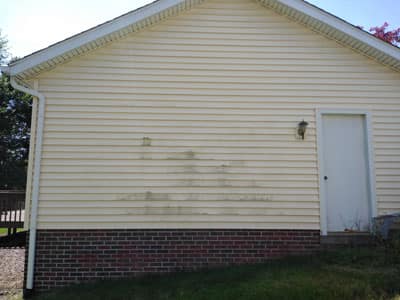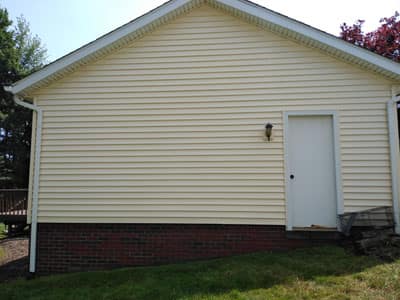 Give us a call today or fill out our online form to get your free quote.
We Offer A Wide Selection Of Cleaning Services
We`ll Help Your Home Shine Again in Kent (OH)
From concrete cleaning to professional vinyl siding cleaning - Northcoast Wash Pros are here for you. Our technicians are experienced in working with all types of outdoor surfaces.
We treat every property like it's our own, so you don't have to worry about us damaging any of the surfaces while cleaning.
Our proven soft washing method will improve your Ravenna home's curb appeal. It will also prevent any potential damage that might occur due to mold and mildew.
Contact us today and find out why we're one of the best pressure washing companies in Northeast Ohio.
If you need any of these cleaning services, don't hesitate to call us:
We Have A Wide Service Area
Besides offering a wide selection of cleaning services, we also have a wide service area. If you live in any of the communities listed below, you can take advantage of our superb service:
Chagrin Falls
Bedford Heights
Canfield
Boardman
Warren
Youngstown